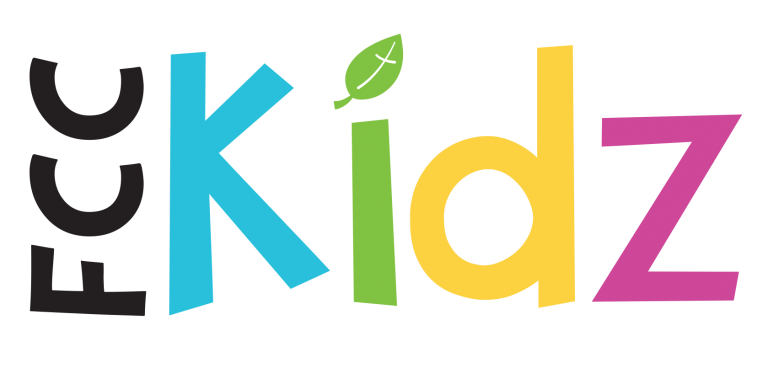 Andrea Andris – Family Life Pastor
Tiffani Graber – Elementary Director
Our Mission for all kids
Love God – Love People – Serve All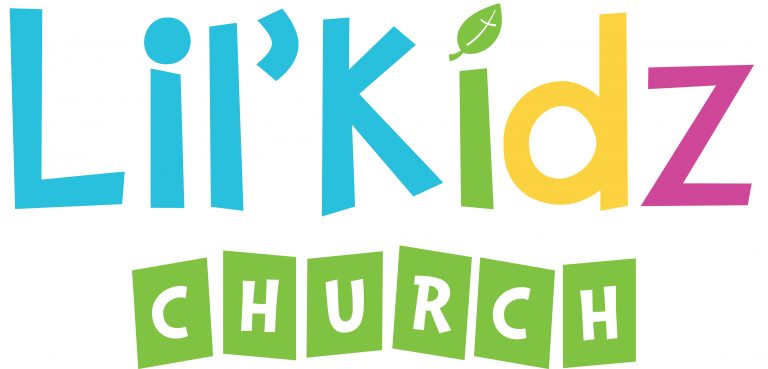 We provide a loving and safe environment for infants through 2 year olds during Sunday School at 9:45 a.m. and the 10:45 a.m. worship hour. We also offer a Baby Break room for parents who may need to step out of service to tend to their baby.
Our goal is that by the time our preschoolers transition to elementary, each child will believe 3 basic truths as the foundation of their faith:
God made me
God loves me
Jesus wants to be my friend forever
We've created a loving environment on Sunday mornings at 9:45 & 10:45 a.m. that centers on giving preschoolers a first impression of their heavenly Father. Our small group leaders help children discover the wonder of God through consistent and caring small groups, creative Bible teaching, developmentally-appropriate activities, and interactive worship.
Kidz Church uses the 252Basics curriculum which includes intentional large group and small group times, engaging activities and applicable lessons for your child's everyday life. During the Sunday School hour at 9:45 a.m. children experience small group worship, hear the Bible taught in their language and learn to love God and others in a safe, small group community. Sunday School is broken into K & 1st grade, 2nd & 3rd grade and 4th & 5th grade classes.
Our 10:45 hour combines all ages, Kindergarten through 5th grade, into a time of high energy worship, large groups games and tons of FUN! Both of these environments teach kids all about God's big story and where they fit in that story by emphasizing three basic truths:
I need to make the wise choice
I can trust God no matter what
I should treat others the way I want to be treated
Kindergarten – 5th Grade on Wednesday nights 6:30-7:30 p.m. during the school year. Kidz Club a great time for kids to get refilled during the week through learning and fellowship. We gear Kidz Club towards the learning of scripture and the practical application of that knowledge. Oh yeah, we also have a ton of fun!
Childcare for birth through preschool is available to parents that are attending Wednesday Night Classes or volunteering.
MOMS group
9:00- 11:00 p.m.
Every other Thursday
Moms you are invited to join us for our MOMS group!
Childcare is provided. This will be a time of fellowship, devotion and prayer. Click the link below to register: