Therefore I tell you, whatever you ask in prayer, believe that you have received it, and it will be yours.
Mark 11:24
To join the prayer text alert group, text @gfccprayer to 81010 or email gfccprayer@mail.remind.com to have email alerts directly to your inbox.
Contact the church office with questions on how to connect.
Join our Prayer group on Facebook. You can submit a prayer request and also find relevant needs to pray for daily.
You can also contact our Care Pastor directly at dee@greenvillefcc.org or call the office at 618-664-0350.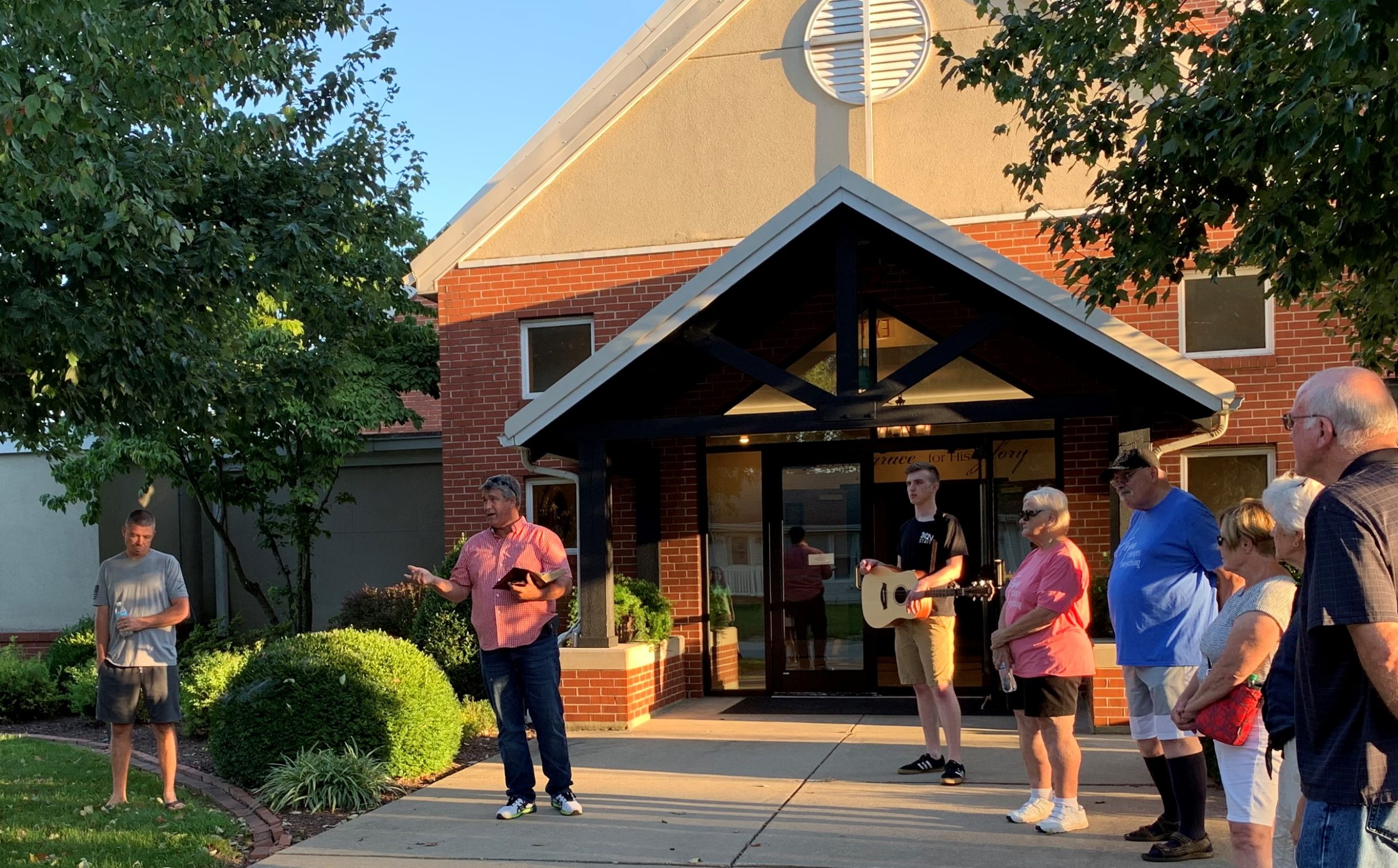 Contact Judy McMillian for more information about the prayer team ministry:       618-541-9498.